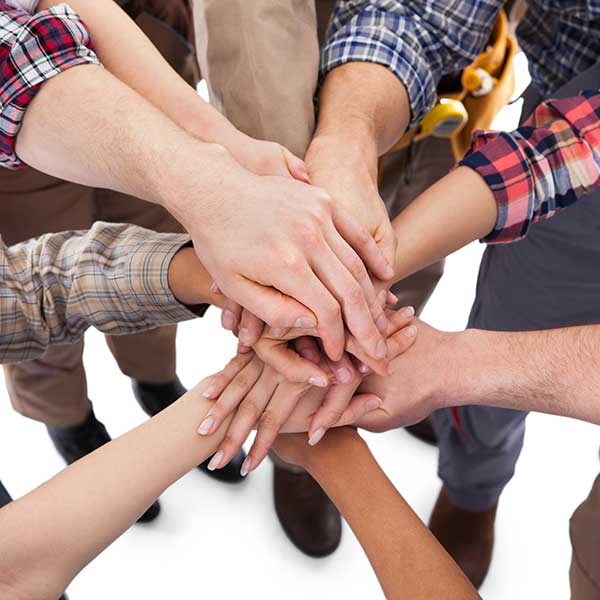 Thank you for your interest in obtaining a position with Angelina County Service Company. All information submitted will be held in strict confidence. No phone calls will be made to your current or past employers without first talking to you.
Applicants may be tested for illegal drugs
Please fill out the form below.